Reading Time:
3
minutes
FDA Approves Jatenzo Oral Testosterone Replacement for Certain Types of Hypogonadism
The US Food and Drug Administration (FDA) has approved oral testosterone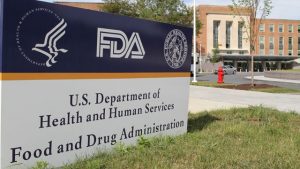 undecanoate (Jatenzo, Clarus Therapeutics) to treat men with hypogonadism (low testosterone levels also known as "Low-T"). However, the regulatory agency warns medical providers from prescribing Jatenzo solely for anti-aging purposes.
Instead, the FDA mandated that the drug should only be prescribed for symptoms resulting from certain medical afflictions, such as genetic disorders like Klinefelter syndrome or tumors that have harmed the pituitary gland.
Jatenzo should not be used to treat men with age-related low testosterone, even if such patients have symptoms that appear to be related to low testosterone. For patients suffering from testosterone deficiency due to aging, Jatenzo's benefits do not outweigh its risks, the FDA said in a news release announcing approval.
"Jatenzo's oral route of administration provides an important addition to current treatment options available for men with certain hypogonadal conditions who up until now have most commonly been treated with testosterone products that are applied to the skin or injected," Hylton V. Joffe, MD, director of the Division of Bone, Reproductive and Urologic Products in the FDA's Center for Drug Evaluation and Research, said in the release.
"But it's important to emphasize that this drug should not, like other testosterone treatments, be used to treat older men with 'age-related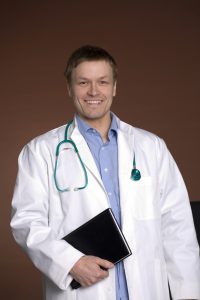 hypogonadism.' The benefits of testosterone therapy, including Jatenzo, have not been established for this use, and Jatenzo's effects on raising blood pressure can increase the risks of heart attack, stroke, and cardiovascular death in this population," said Joffe.
An FDA advisory panel previously voted against approving oral testosterone undecanoate and a similar product (Tlando, Lipocine), citing concerns that easy availability – and the potential for adverse cardiovascular side effects – could expose millions to unnecessary risk.
Jatenzo was appraised in a 4-month clinical trial that involved 166 men afflicted with low testosterone. Participants were initially given Jatenzo at a dose of 237 mg twice daily. The dose was adjusted downward or upward to a maximum of 396 mg twice daily, depending on testosterone level.
Results showed that 87% of men treated with Jatenzo achieved an average testosterone level within the standard range, the FDA said.
Side effects seen in trials of Jatenzo included headache, an increase in hematocrit level, a decrease in HDL cholesterol (the "good cholesterol") level, high blood pressure, nausea, and an increase in prostate-specific antigen (PSA)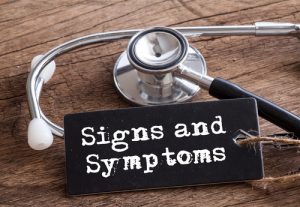 level.
For patients taking Jatenzo, hematocrit, cholesterol, and PSA levels should be monitored regularly, and patients with benign prostate hyperplasia should be checked for worsening of symptoms, the FDA said.
Jatenzo's label contains an explicit warning about blood pressure elevations. Healthcare providers should consider individual patients' risk for heart disease and ensure that blood pressure is adequately controlled before prescribing Jatenzo, the FDA said. Blood pressure should be periodically monitored during treatment.
The FDA requires that all manufacturers of testosterone products conduct blood pressure postmarketing trials to more clearly address whether these products increase blood pressure.
Contact us for a free, no-obligation consultation.
Reference
Jatenzo: A New Oral Testosterone Replacement Therapy for Men
Contact Us Today For A Free Consultation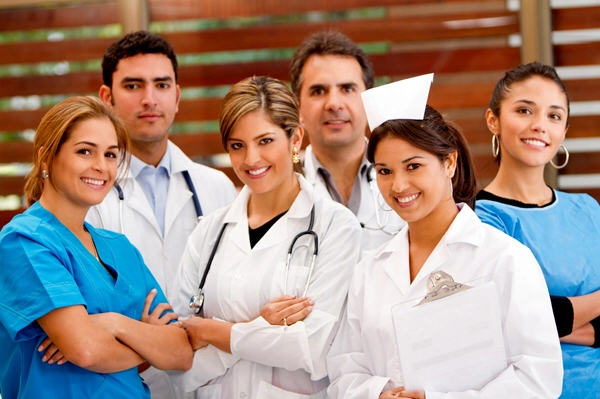 Word Count: 519